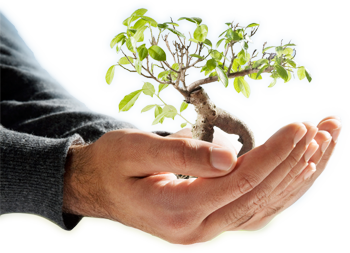 Core Values
A core part of any organization are their core values. The core values at Oceanics goal to share our beliefs, our personality, our story and serve as internal ways to guide our actions and behaviors.

Purpose: To enhance our success through outstanding performance by every client every time.
OUR VALUES
---
We believe integrity is the foundation of our individual and corporate actions that drives an organization which we are proud of.
We believe teamwork leverages our individual strengths.
We believe performance excellence will drive the results that differentiate us from our competitors.
We believe a learning environment is the way to achieve the full potential of everyone and the company.
We believe courage empowers us to lead boldly and act decisively.
Integrity



We are a responsible corporate citizen committed to the health and safety of people, protection of the environment, compliance with laws, regulations and company policies


We are honest, trustworthy, respectful and ethical in our actions


We honor our commitments


We are accountable for our actions, successes and failures



Performance



We are committed to common goals


We expect everyone to actively participate on the Oceanics team


We openly communicate up, down and across the organization


We value the diversity of our workforce


We willingly share our resources





Team Work



We focus on what is important


We establish and communicate clear expectations


We relentlessly pursue success


We strive for flawless execution


We work hard, celebrate our successes and learn from our failures


We continuously look for new ways to improve our products, services and operations


Learning & Courage



We expect development throughout everyone's career by a combination of individual and company commitment


We learn from sharing past decisions and actions, both good and bad, to continuously improve performance


We improve by benchmarking and adopting best practices


We stand for what is right and support others who do so


We imagine and pursue new possibilities for our future


We take ownership of challenges, even those that appear insurmountable


We embrace change, both collectively and individually